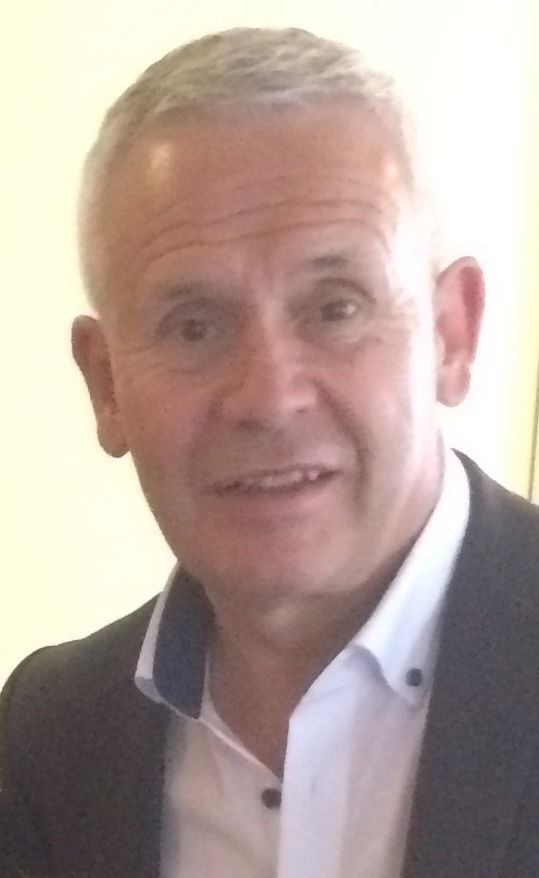 Hi!
My name is Tony. I live on the Costa del Sol in an area known as Mijas Costa.
It caused me so much stress and took me so much time and energy to find my perfect home on the Costa simply because there was no independent/unbiased person available there to objectively help me with my search. I traveled back and forward from Ireland to Spain on numerous occasions to view properties that, quite frankly, were not as described.
This is where I come in. I can function as your eyes in your search resulting in you being able to discount numerous properties that, together we can decide, do not exactly meet your requirements.
Contact me with details of the property in which you are interested and I will visit the property for you with a view to to supplying you with unbiased and in-depth answers to all your queries.
I can supply you with a video analysis of the property in which you are interested making it easier for you to decide what, in person, is actually worth viewing .
Just imagine the time and financial saving not to mention the reduction in hassle and stress